Thanks for printing! Don't forget to come back to Wings Over Washington for fresh articles!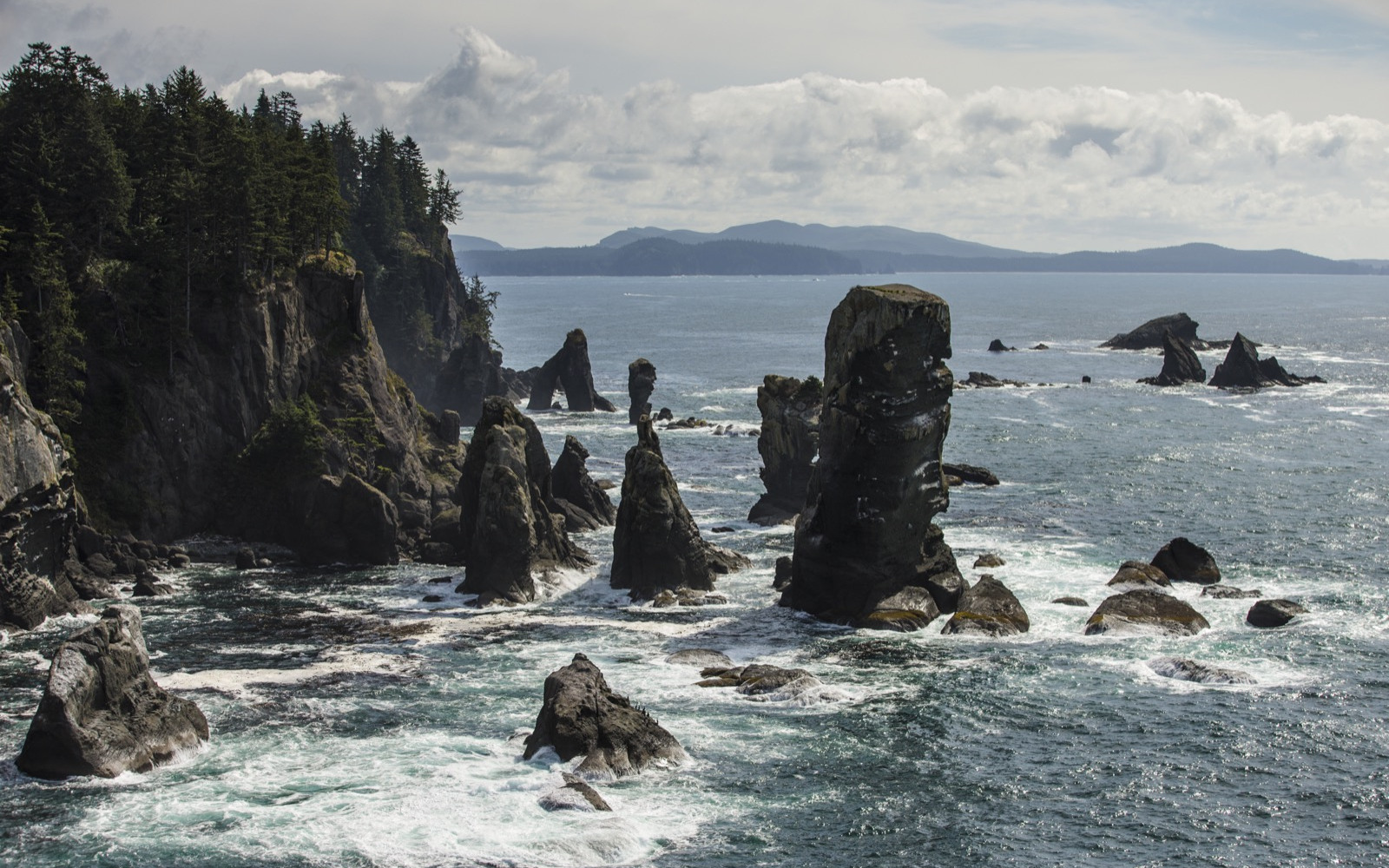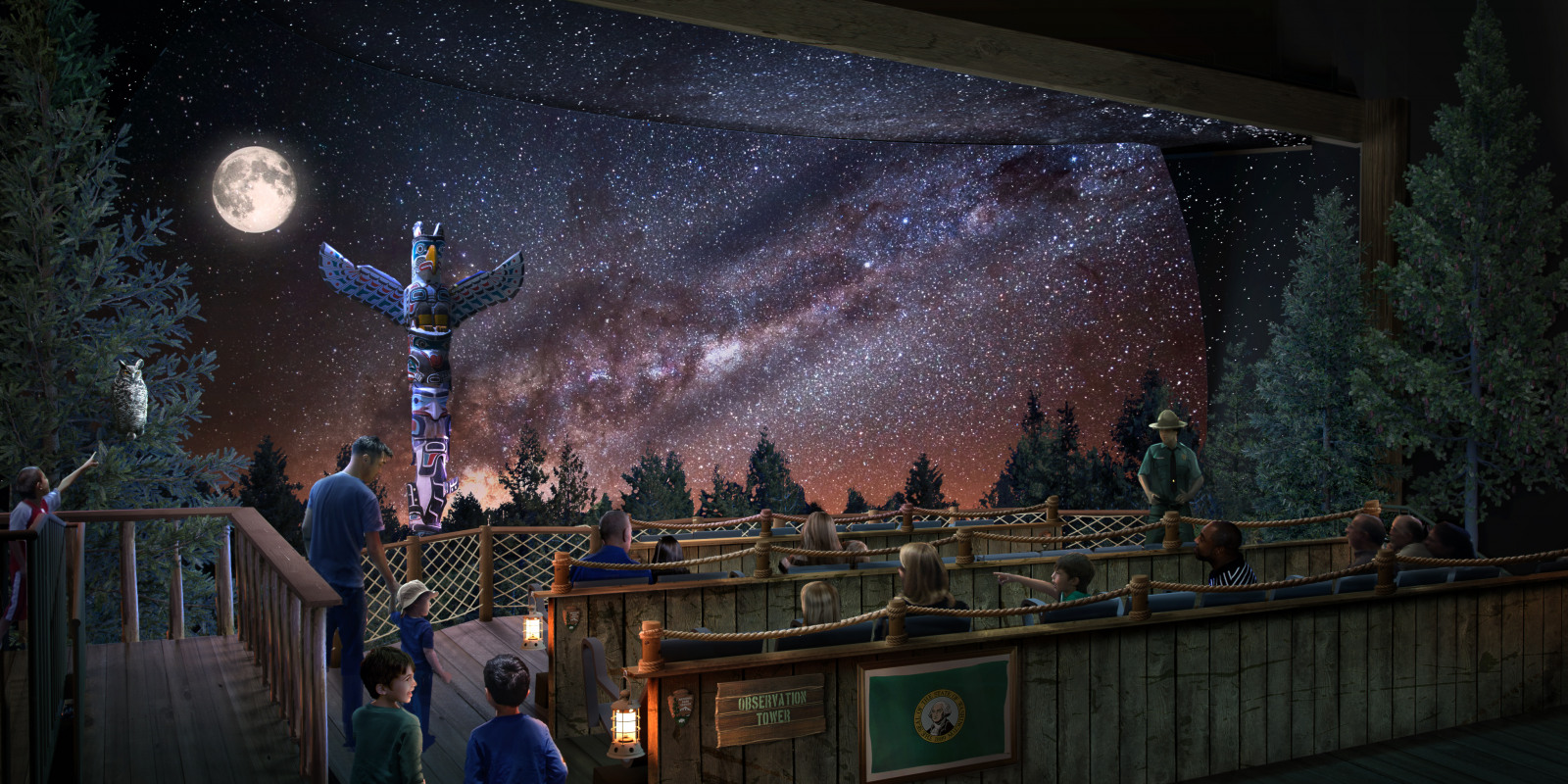 An Aerial Adventure
Take a ride in the state-of-the-art "flying theater" that will transport you on an aerial adventure above one of America's most scenic and beautiful states, Washington.
Wings over Washington is currently the most state-of-the-art theater in the world using 5K cameras; innovative art laser projection; drones for image capture; MUSHROOM VR™, and a ground-breaking surround sound system.
Once you are strapped into your theater seat, you will experience an amazing journey as a "spirit eagle" sweeps you upward into flight across the state of Washington.
You will see amazing sights as you dive down the seaside cliffs through the morning mists of the Olympic National Forest and Mt. Rainier to the San Juan Islands and on to the spectacular beauty of the Cascades and the awe-inspiring Snoqualmie Falls to the wild whitewater of the Tieton River and the kaleidoscopic wonder of the Walla Walla Valley Balloon Stampede then back to Elliot Bay to bank around the Seattle Great Wheel as a sensational fireworks display begins and then slowly landing back to where the journey all began.